Lisa Feldman Barrett
Jump to navigation
Jump to search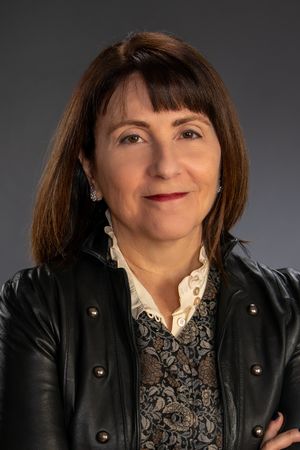 Lisa Feldman Barrett, Ph.D., is a University Distinguished Professor of Psychology at Northeastern University, with appointments at Harvard Medical School and Massachusetts General Hospital in Psychiatry and Radiology. She is the author of Seven and a Half Lessons About the Brain and How Emotions are Made: The Secret Life of the Brain, as well as more than 240 academic journal papers in psychology and neuroscience.
Dr. Barrett was awarded a Guggenheim Fellowship in neuroscience in 2019. The writing of Seven and a Half Lessons About the Brain was supported by the award and by a book grant from the Alfred P. Sloan Foundation.
Among her many accomplishments, Dr. Barrett has testified before Congress, presented her research to the FBI, consulted to the National Cancer Institute, appeared on Through The Wormhole with Morgan Freeman and The Today Show with Maria Shriver, and been a featured guest on public television and worldwide radio programs. She is also an elected fellow of the American Academy of Arts & Sciences and the Royal Society of Canada. She lives in Boston.
See also